Pacific Veterinary Hospital
We can't wait to see your pet!

Advanced Care For Your Pets!
Your furry friend's health is all that matters!

We love pets!
We look forward to keeping your furry family member happy & healthy throughout their entire life!

We're one big family at Pacific Veterinary Hospital!
We know there are a lot of veterinary hospitals in the Portland area to choose from, we sure are happy you chose us!
Request Appointment
Looking for a caring vet team to keep your furry friend healthy? Scheduling your next nose-to-tail check-up is easy! Click, fill out the form, and we will confirm your appointment within 24 hours!
Services
A healthy pet is a happy pet! Click below to learn more about all the services we offer at Pacific Veterinary Hospital.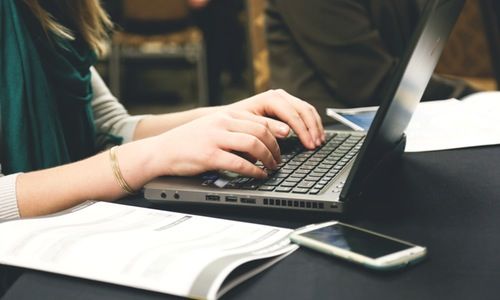 Online Forms
We offer our patient form(s) online so you can complete them in the convenience of your own home.