Meet Our Team at Pacific Veterinary Hospital in Portland, OR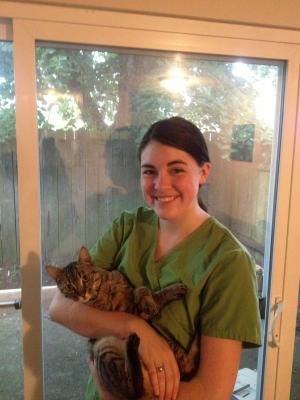 Hello! My name is Kelsey and I am a receptionist at PVH. I have two cats- Gustave and Hugo, as well as a life long love of animals. I like working for Pacific Veterinary Hospital because I get to meet so many great people and animals alike. I feel really good about helping our Doctors and staff provide quality health care to our patients!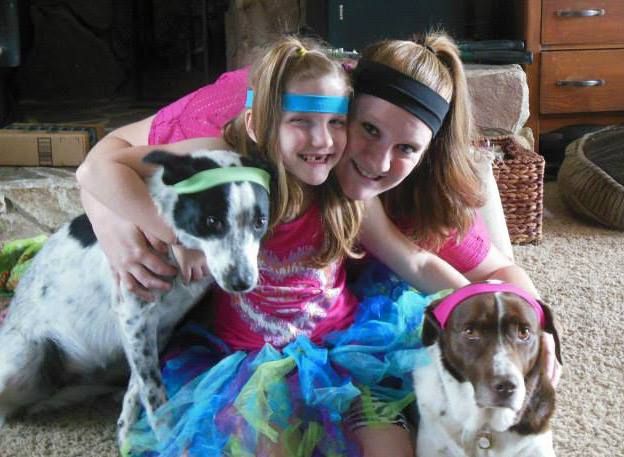 ​My name is Ashley, I am one of the reception supervisors, and I started working for Pacific Veterinary Hospital in the summer of 2000 as a kennel attendant. Over the last 13 years I have cross trained for a number of positions in the hospital from accounting to technician. At a very early age I was rescuing animals in need. Today, I enjoy working with animals and the people who love them. When I am not at the hospital I enjoy spending time with my family which includes my two dogs; Kona, a heeler mix and Daisy a lab mix as well as my three cats Opie, Trixie, and Dexter.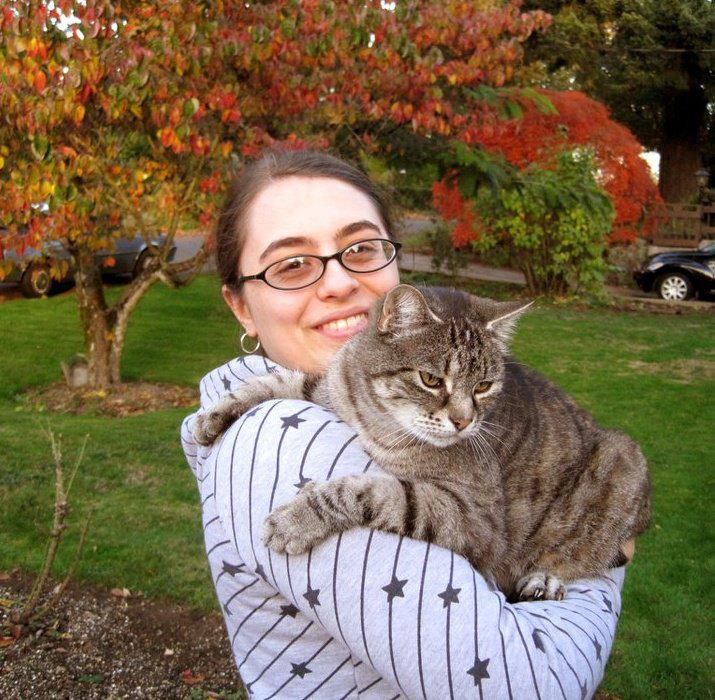 Laura has been working at Pacific Veterinary Hospital since 2011. She has a kitty named Minna (age 15) who has been coming to Pacific since she was a kitten! When not at work Laura's hobbies are music, sewing, and knitting. Laura loves working in reception at PVH because she gets to meet all of the clients and their four legged family members!


My name is Michelle; I have been working for Pacific Veterinary Hospital since 2005. In 2007 I accepted the position of reception supervisor. My family consist of, two English Bulldogs Bambi and Vinny my husband Chris, and three energetic boys Hunter, Dylan, and Dallas. When I am not at the hospital the boys manage to keep me pretty busy!