Pacific Veterinary Hospital Lodging provides a sweet home away from your sweet home for your feline and canine companions.
We are open 7 days a week for your pick-up and drop-off convenience.

We fill up fast, especially around the holidays! Please call ahead to make a reservation and to coordinate check-in and check-out times for your four-legged family member: (503) 246-3373

DayStay! for only $15 - cats or dogs!
*​​​​​​​Stay 7 nights, get your 8th night FREE!*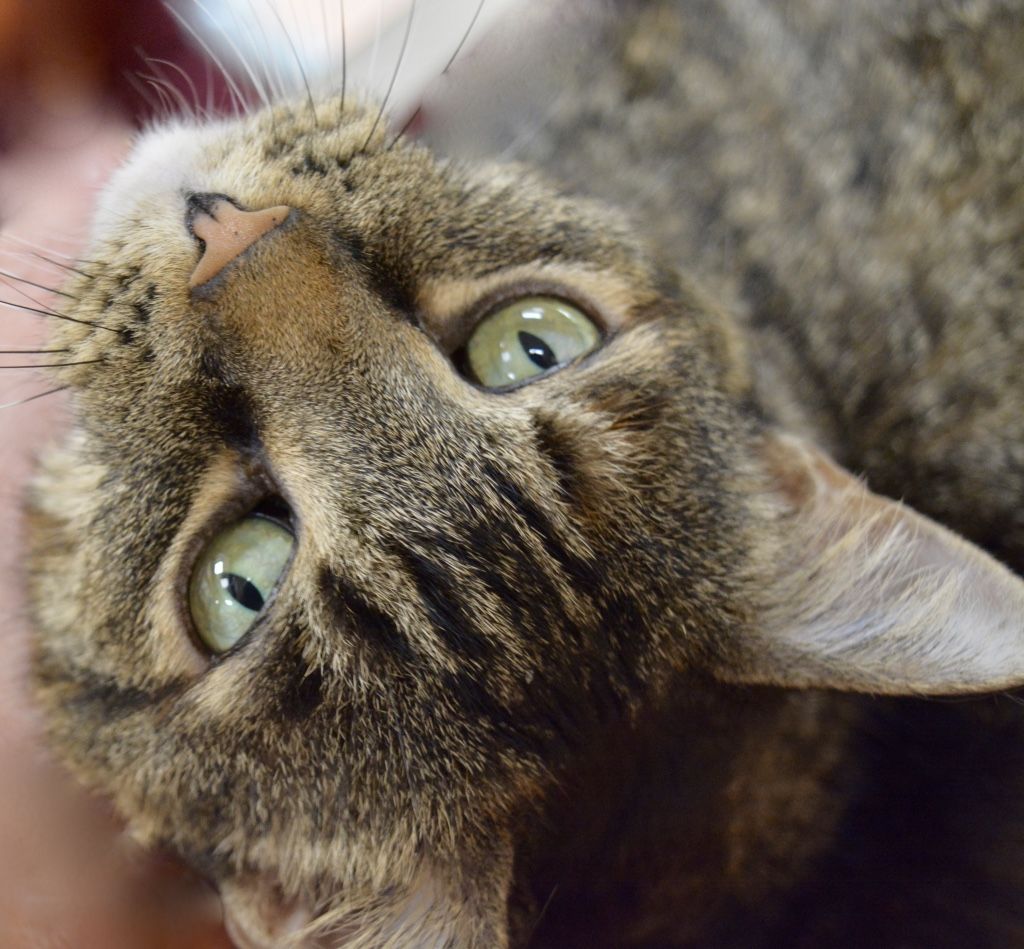 What does your cat get to do when staying for the day or lodging overnight?
All of our feline guests are given plenty of time out of their enclosure to stretch and play each day! Our kennel technicians make sure to give our kitty guests lots of love, snuggles and daily exercise. Unless our feline guests are from the same family, we do not allow group play, as this can be a potential health risk.

Feline guest overnight fee $21.45 per night. If medications are needed to be given, overnight fee is $25.30 per feline guest.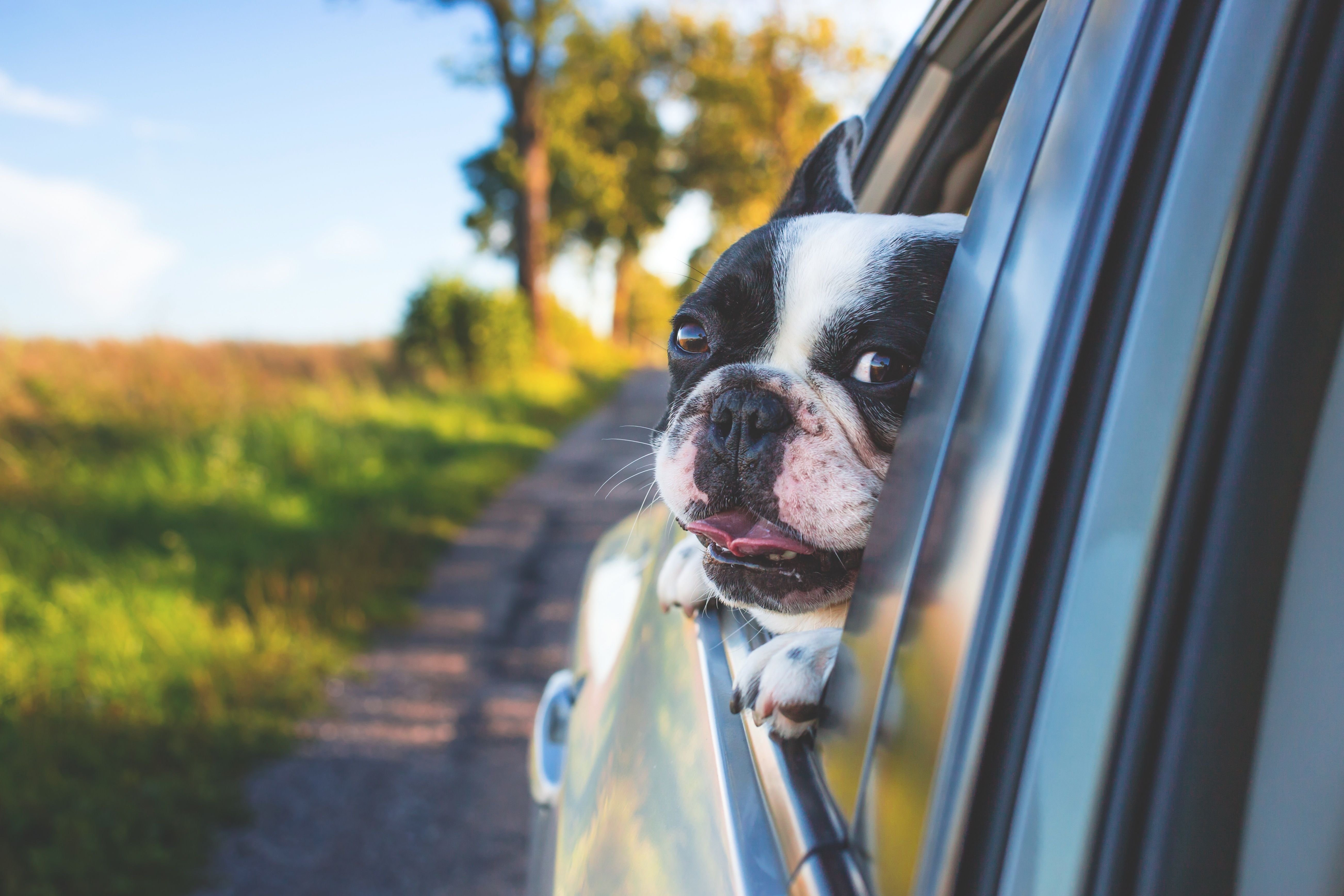 What does your dog get to do when staying for the day or lodging overnight?
All of our canine guests are walked and allowed to play in our secured play area three times per day. Ball chasers get plenty of tosses! If your pup is more interested in snuggles and pets, we make sure to give plenty of those too!

Canine guest under 40 lbs. overnight fee $26.95; with medications $30.25 per guest.
Canine guest over 40lbs. overnight fee $31.35; with medications $34.65 per guest.
​​​​
What vaccines are required to stay for the day or overnight?
We require all guests to be current on their physical exam, vaccines and have had a negative result on a fecal test within 6 months of boarding so that all of our boarding guests may enjoy a safe and healthy stay.

All feline guests need to be current on distemper and rabies vaccinations.
All canine guests need to be current on distemper, parvo, bordetella and rabies vaccinations.
​​
Extra walks, playtime, snuggles are available upon request for $5.00/day!

Want a bath or nail trim before pick up? Let us know!
​​